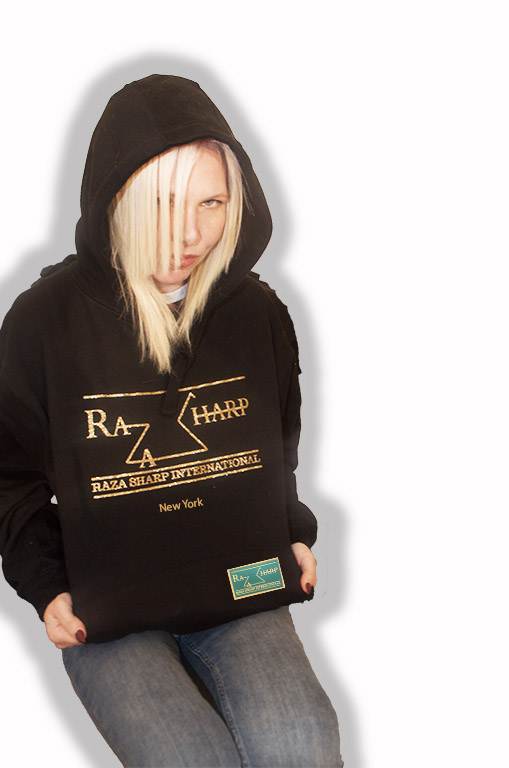 STREET MEETS CHIC
A new taste of fashion sourced with quality & creativity!
ALL PIECES NOW AVAILABLE IN BOTH MEN &.WOMEN SIZES!  -CLASSIC FIT-     
All pieces are limited edition
The Fleece crewneck is a stylish piece that can be dressed up or down.there is much more variations of this timeless piece coming from Raza Sharp,which is finished in our classic gold logo.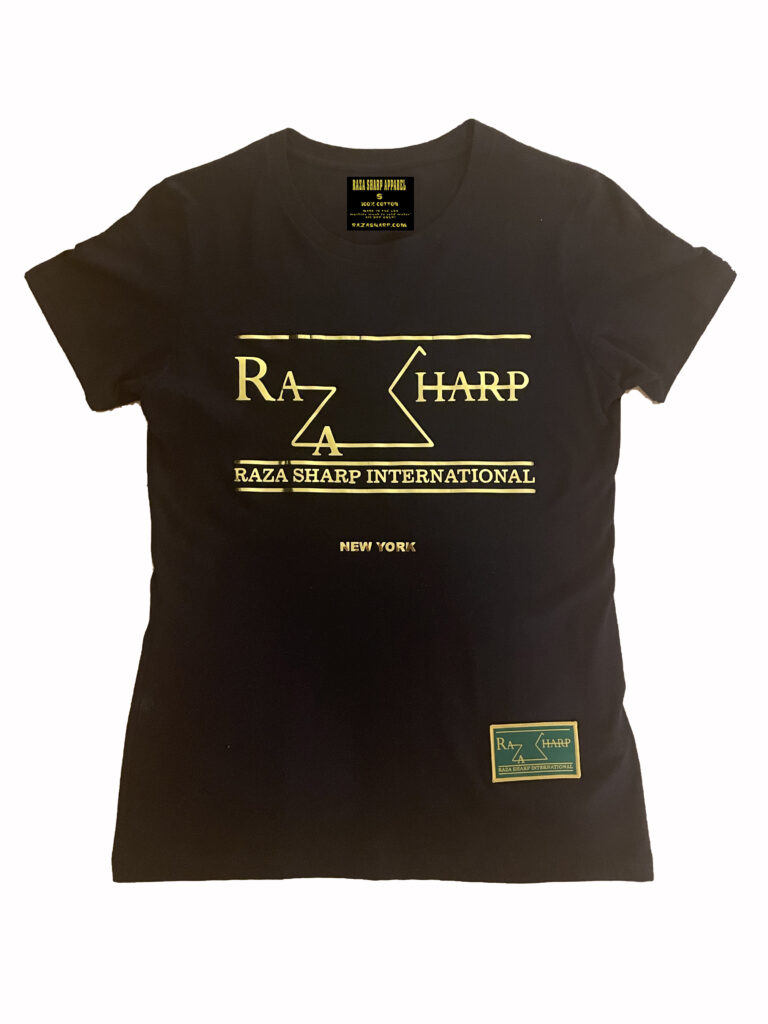 Raza Sharp Apparel—custom fit  blk/gold -logo crewneck T-shirt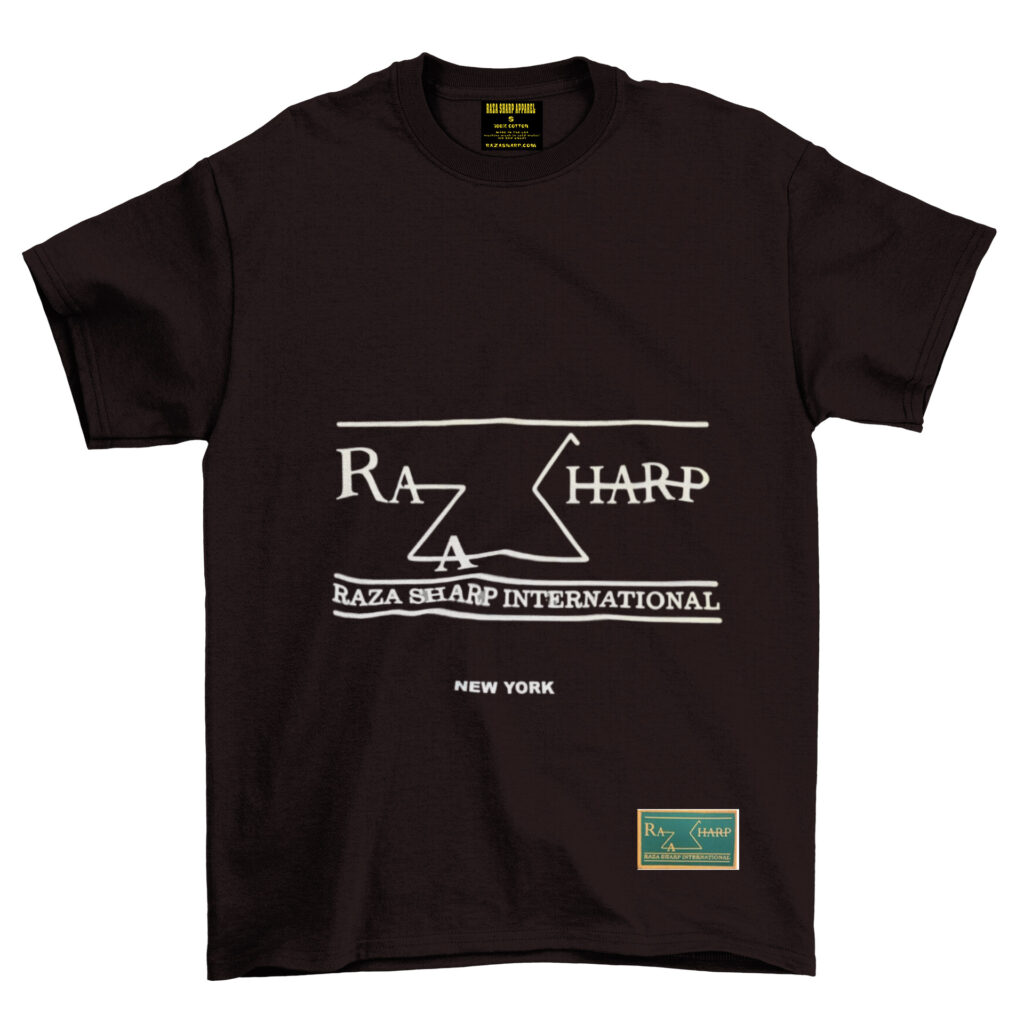 Raza Sharp Apparel- custom fit blk/wht logo crewneck T-SHIRT